Originally published on MySpace on November 19, 2008.
One of the most incredible nights on my trip to NYC with CB was spent standing in Times Square on election night. It was totally unplanned. Impromptu. Just a random walking destination after dinner that night. We had no idea what we were walking into.
Times Square…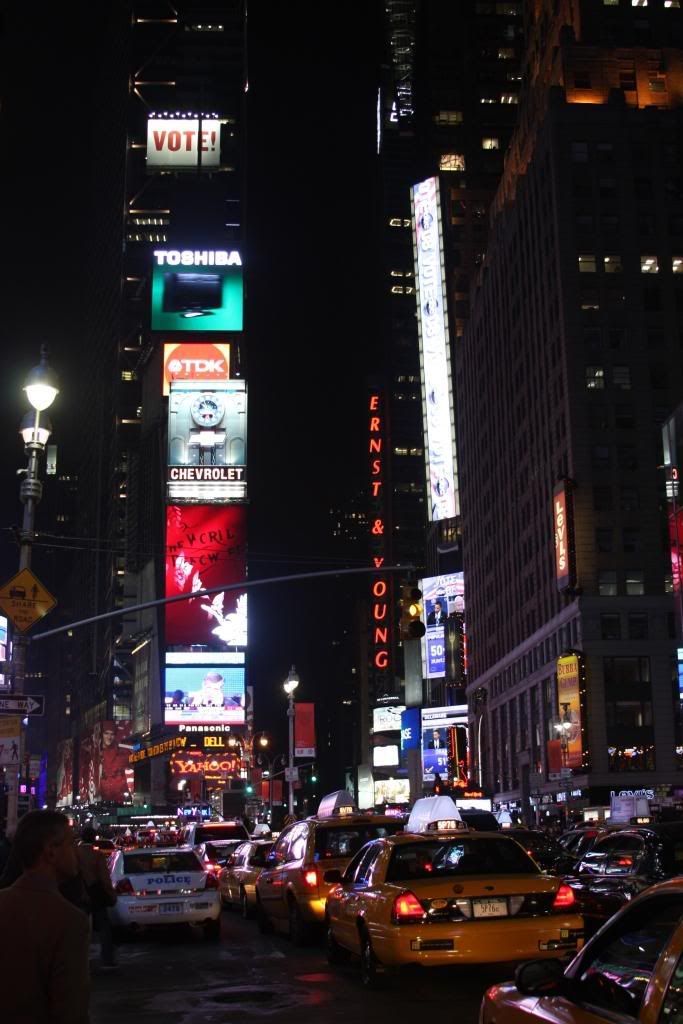 Arriving in Times Square in my vintage Value Village coat…
In awe…
..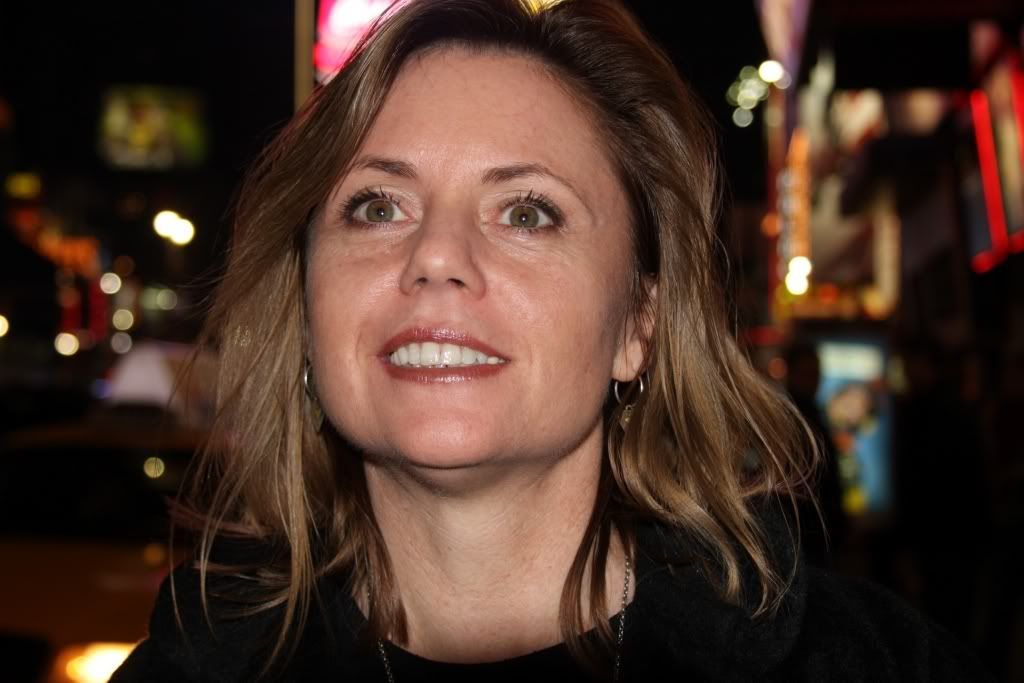 The crowd…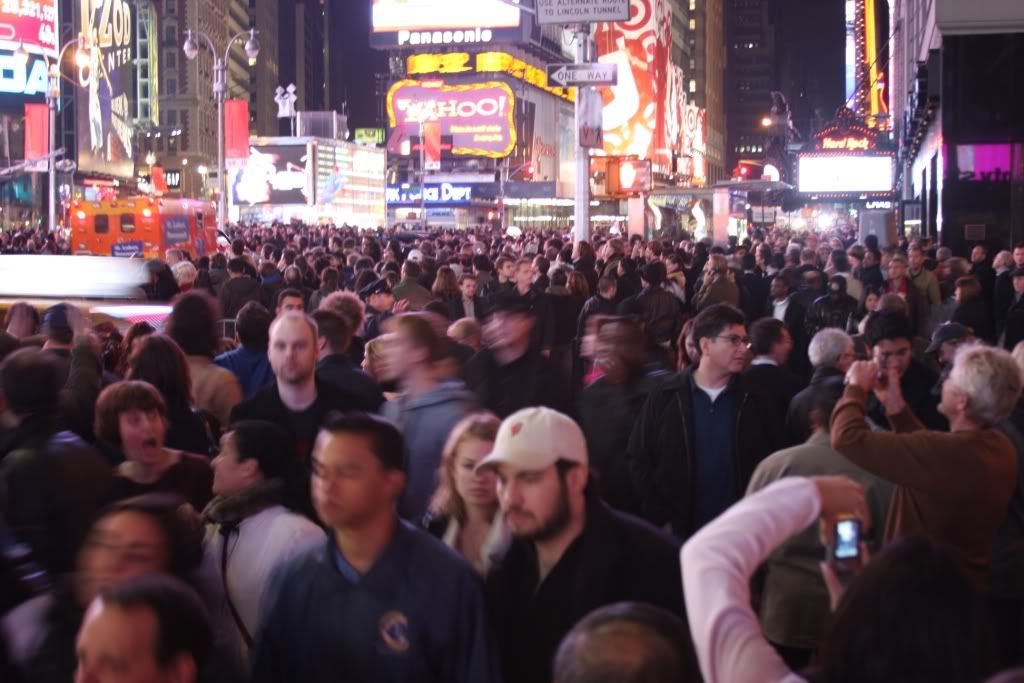 The ABC billboard…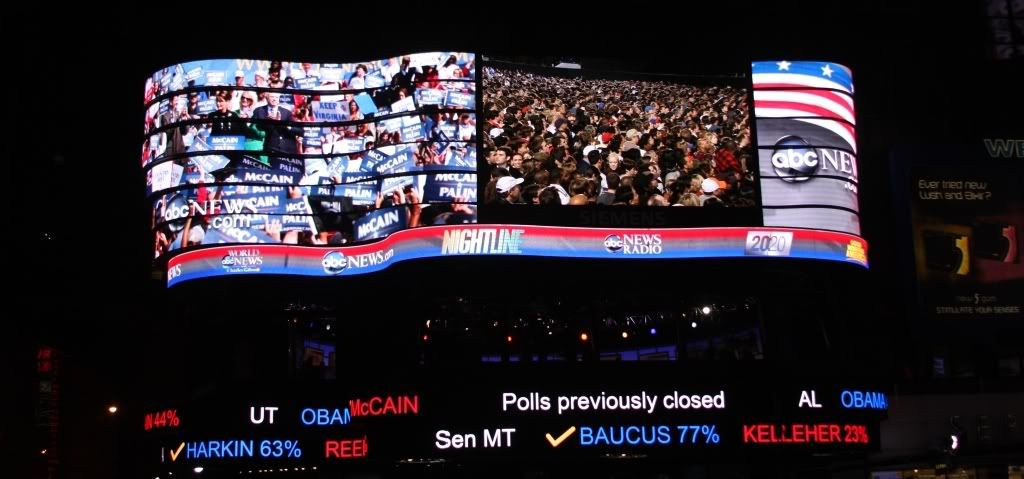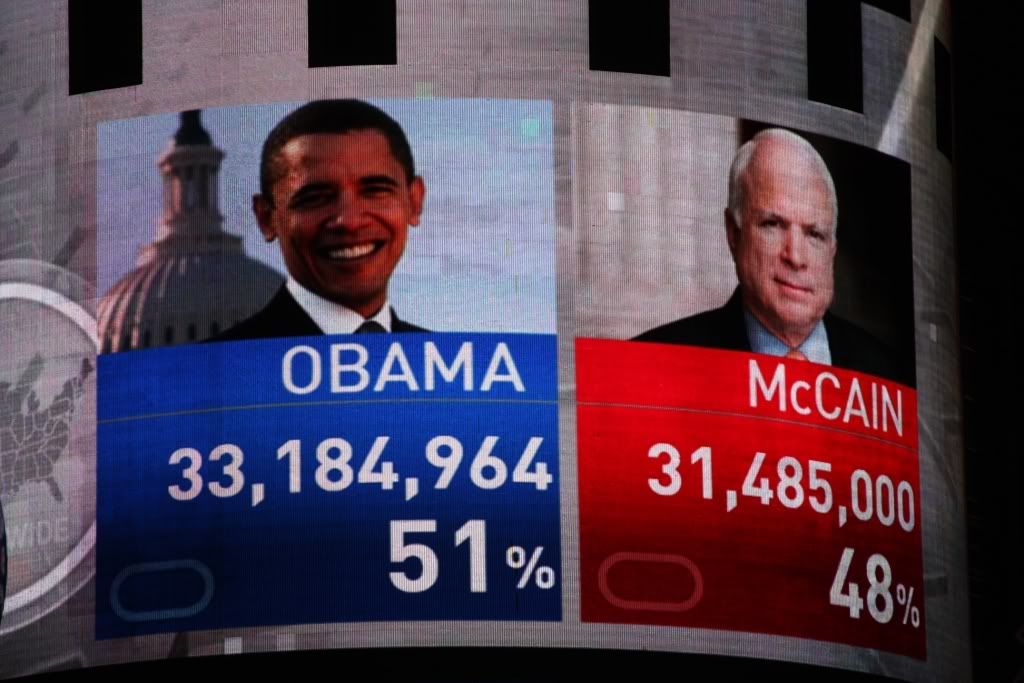 The clock strikes 11pm East Coast time, and the polls are closed on the West Coast. Barack Obama is declared the winner and the crowd goes wild.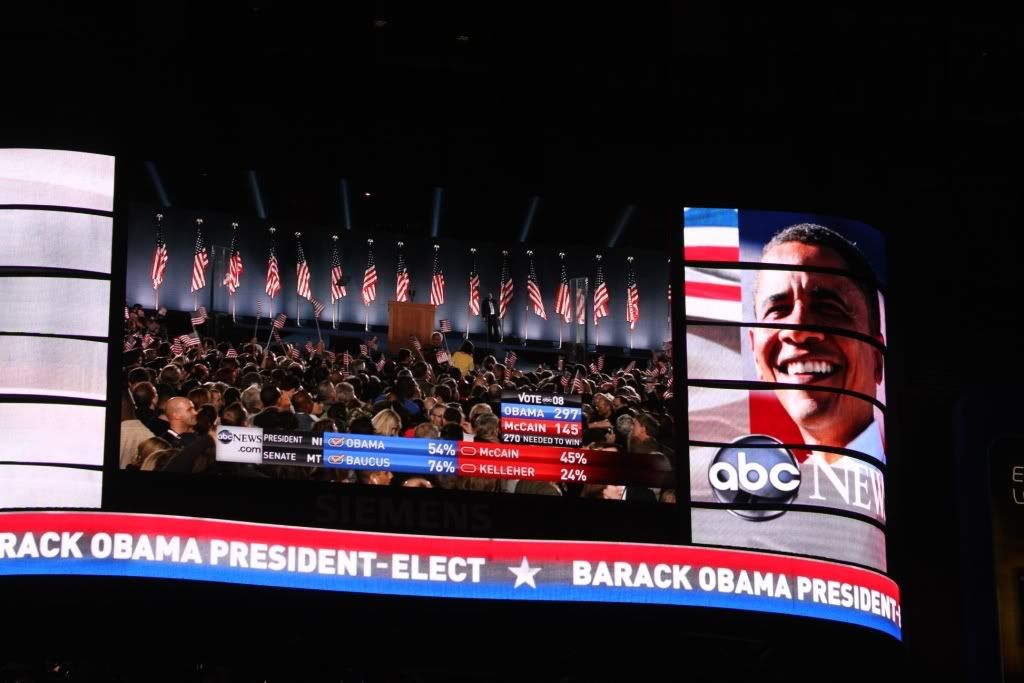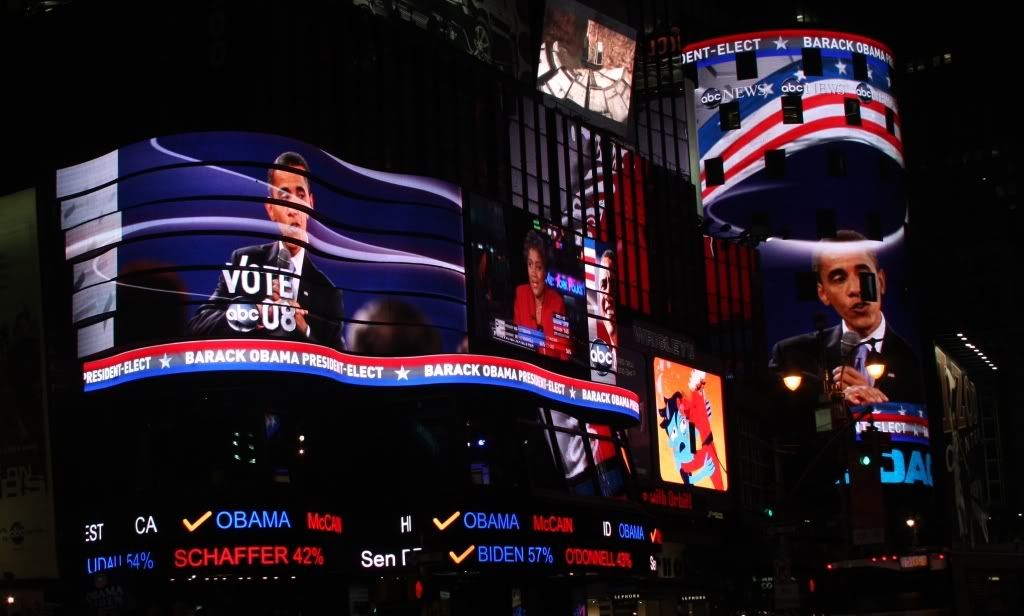 My personal favorite taken in the Dulles airport…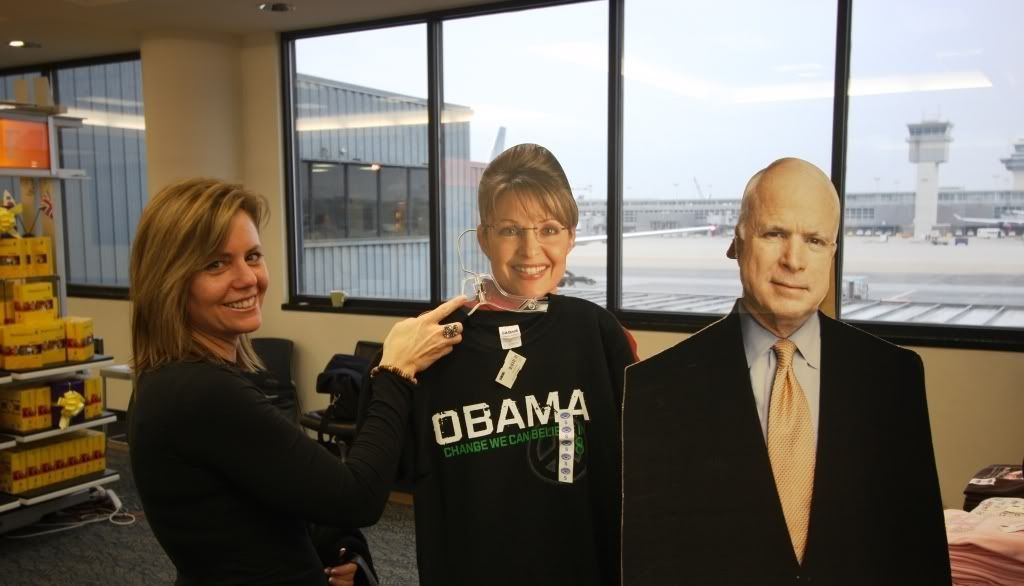 All photos by Cabana Boy.
Technorati Tags: Times Square, Obama, NYC, Election
Comments
comments
Powered by Facebook Comments