Originally published on MySpace on January 29, 2009.
I know, I know, I have been such a MySpace slacker!
You guys all know that I don't blog about my personal life that much, so you only see a small slice of my life through this blog. There are many reasons I haven't been blogging lately, and these are just a few:
* I was fed up with MySpace and the broken blog indexing. I can't find anything!
* I have had a few gnarly technical writing jobs where I'm writing for eight or nine hours a day, and the last thing I want to do when I get home is get on the computer and write a blog.
* Then I was unemployed and couldn't get unemployment because I'm self employed. Yeah, good one.
* I was dealing with a court battle (thank goodness that's over with).

* I was dealing with some medical issues (all good now).
* I was going through a long, painful break up with someone I love very much. We still love each other, but relationships are all about timing, and the timing for us was just plain awful.
* I'm in the middle of a real estate deal that has taken almost a year to complete, and it's almost done!
I was in a very dark place for a while when all of this was happening, but I am a survivor. I am an eternal optimist, and karma will smile on me.
No one likes to read depressing blogs, so I just decided to take some space and deal with myself in private for a while.

So, if I still have any readers left, please say hi!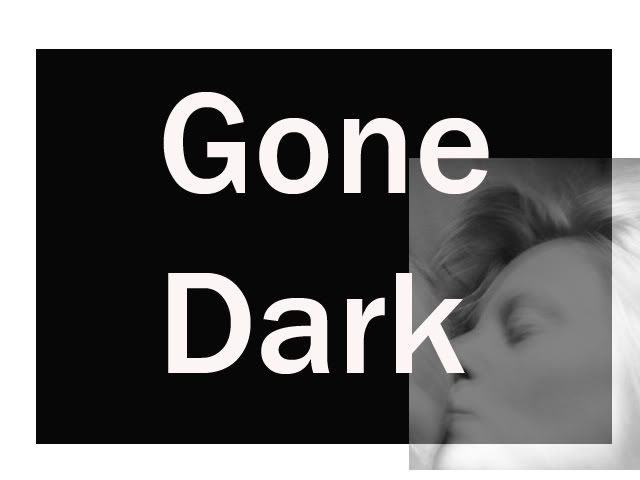 Comments
comments
Powered by Facebook Comments